The Internet of Jobs
Pioneering decentralized platform economy
Zero Marginal Cost
Pay less, get more
WorkPi & Matching
Train yourself on WorkPi to get matched with your dream job
Self Sovereign Identity
Own & control your data.
DAO
By the people, for the people
Zero Marginal Cost
Platform and gig economies charge high commissions (up to 30%) for simple services like payroll, reviews and matching. Work X provides an optimal efficient economy for any type of work or contract where commissions are minimized and salaries optimized.
WorkPi & Matching
With the integrated WorkPi dApp, Work X users will be able to participate in assessments & development courses to enrich their data profile. Job candidates will gather valuable data insights to find the job that fit their profile and develop the essential skill qualifications.
Self Sovereign Identity
Self-Sovereign Identity allows people not only to regain control over their digital identity, but also the data and credentials that can be attached to it. Work X integrates with various SSI wallets to allow people to own and control the data that they gather with assessments & development courses.
DAO
Work X is a Decentralised Autonomous Organisation, which means that it will be not only owned but also governed by its users. The DAO will govern aspects such as the maintenance, development grants, voting on proposals and liquidity.
With a decentralized infrastructure, Work X cuts out commercial middlemen like Fiverr or UpWork to eliminate the profit margin, optimize salaries and minimize the cost of labour.
Work X is a zero-marginal-cost decentralized platform economy, designed to match job-seekers and freelancer with their perfect employer. Work X is powered by a utility token and governed by a DAO. Work X is a non-profit organisation that is responsible for the continuous development and maintenance of the platform to enable transparent information flow, efficient collaboration and quality assurance.
"Data is the new oil", is something we have all heard somewhere. Like oil, data is mined and controlled by a few very large companies, and most people and other companies only get to use a refined form of it. This hinders us in unlocking its true potential. Personal data is valuable and sensitive; it belongs to the person who generated it. The owner should be able to determine with whom he or she shares the data. On WorkPi, every user will be able to create their own data profile where they can store their work-related data such as assessments, diplomas, certificates, peer reviews and references. The data in this profile will be linked to the digital identity (Self-Sovereign identity) of the user and can only be accessed by the owner. This also means that people can take their data with them after switching to another job.
Odyssey Momentum Hackathon Winners

Design Work Intelligence Lab Model

Self Sovereign Identity Integration

DAO Governance phase I (Voting)

DAO Governance phase II (Development Grants)

Decentralized Internet of Jobs
Featured on Dutch television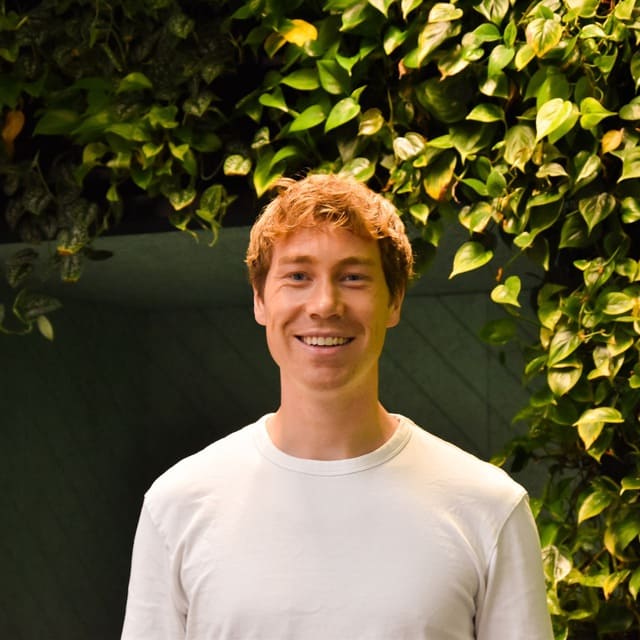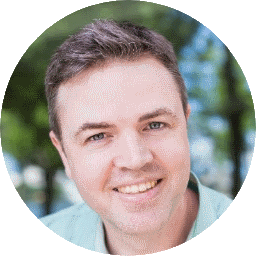 Daniel de Witte CTO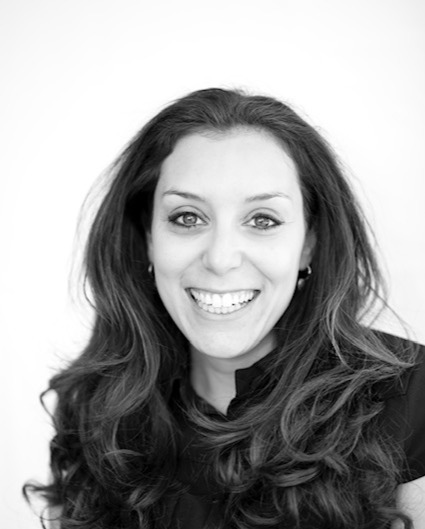 Sasha Raber CMO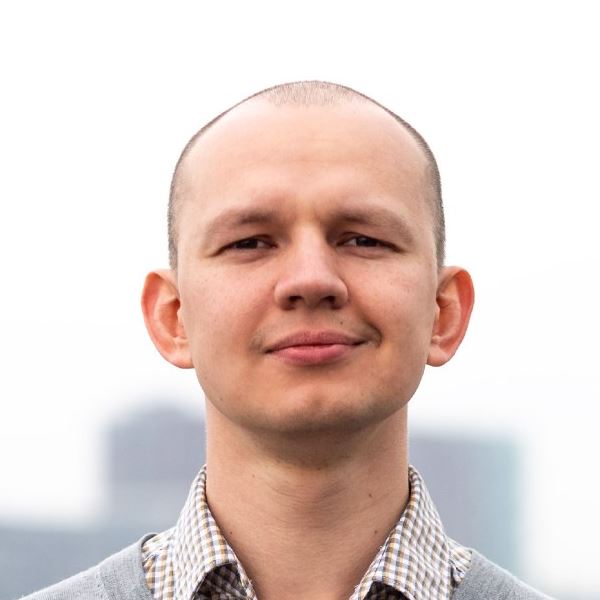 Pavlik Kiselev Quality Assurance Officer
Santiljano Malaj Senior Front-End Developer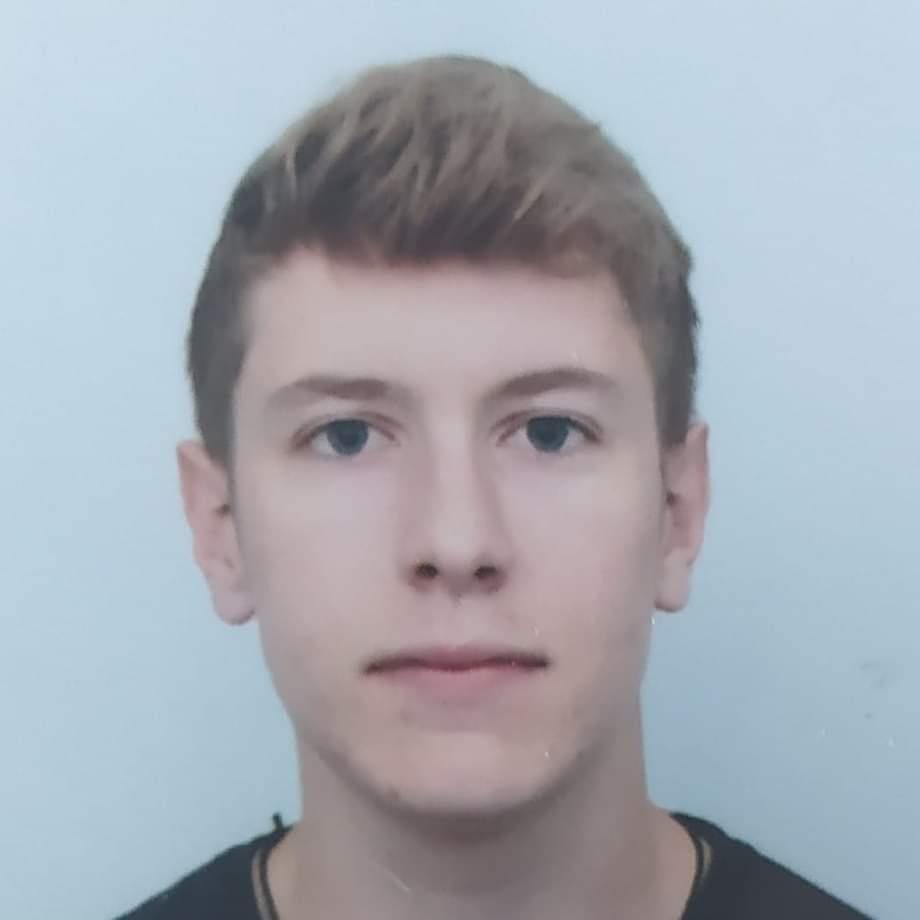 Kirill Ryadchin Junior front-end developer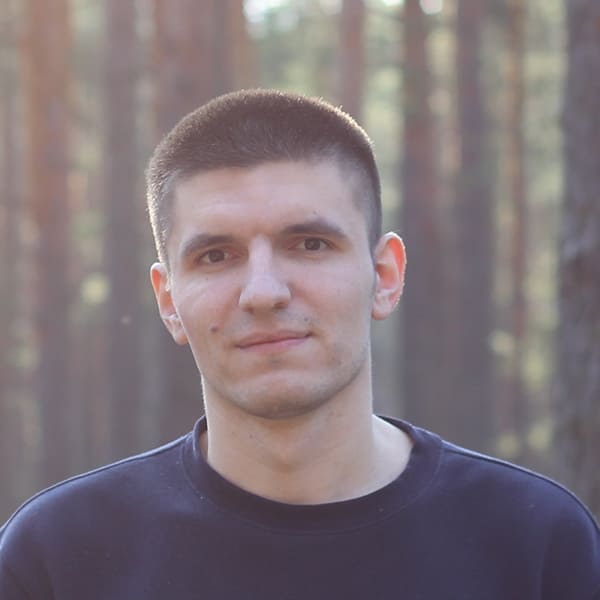 Aleksandr Barsukov Full-stack developer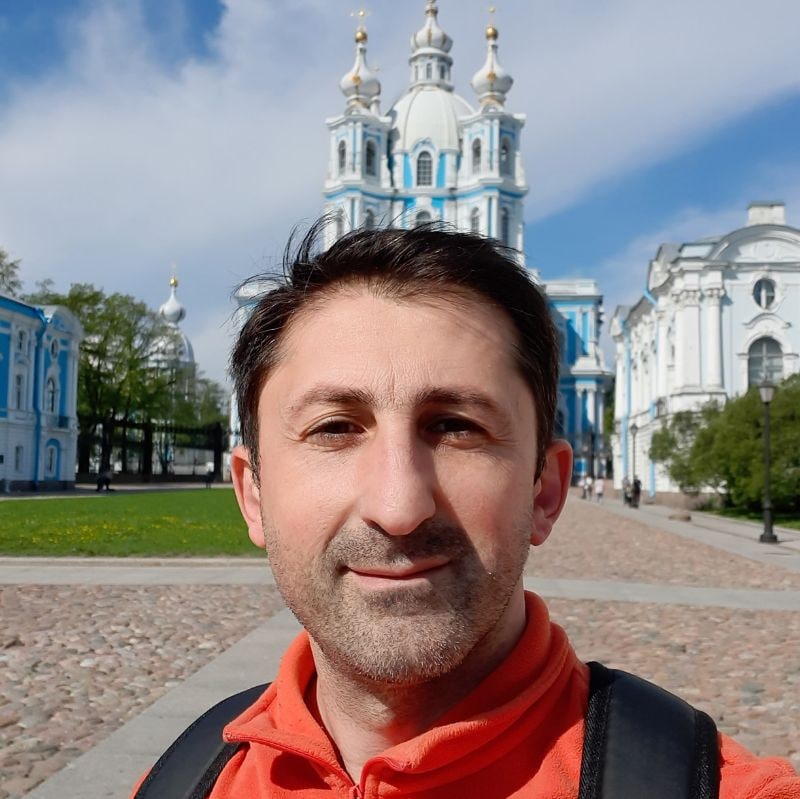 Grant Chobanyan Front-End developer
Maarten van 't Wout Blockchain Developer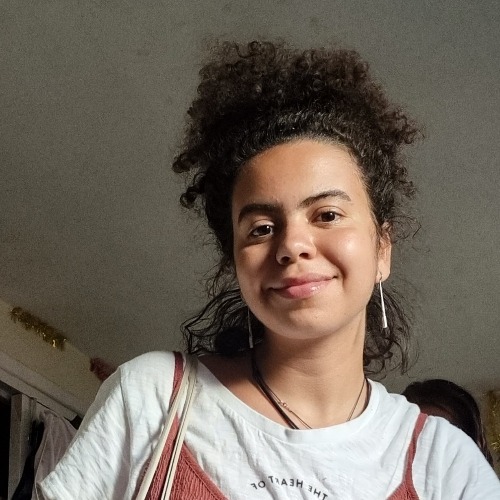 Joana Peleira Designer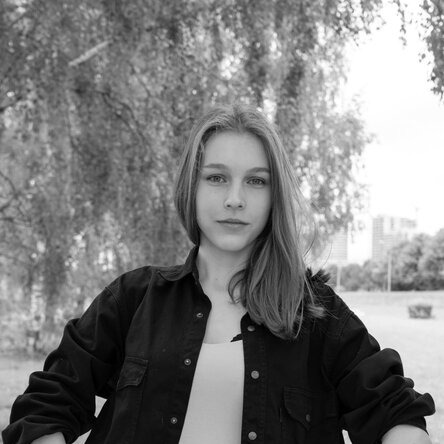 Daria Kanina QA Analyst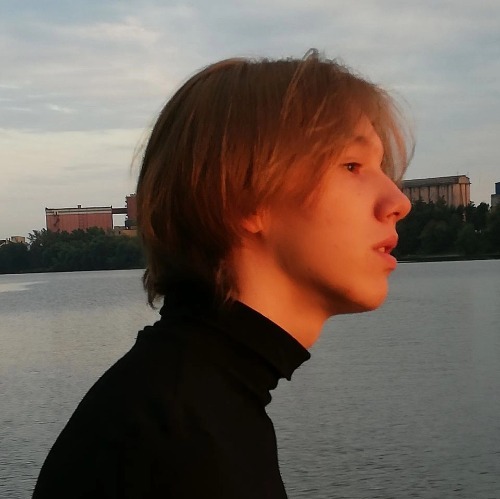 Danila Gordeev Back-End Developer
private sale
Work X
The private sale for the $WRKX token has begun! Are you interested in investing? Let us know by filling in the following contact form. We will get back to you within two days.
Click here to download the whitepaper
Regain control over
work-related personal data!